About Us
Popular as a market tycoon and a company which has set higher standards of quality, we, Reidius Engitech Private Limited, have achieved huge success in very less time. Our wide gamut of offerings includes Industrial Assembly Line Belt Conveyor, Vertical Screw Conveyor, Industrial Mild Steel Trolley, SS Roller Conveyor, Inspection Tables, etc. All these items are made from pristine grade raw material and only delivered to customers after undergoing quality tests. The items we manufacture and supply are in great demand in markets owing to their features like high and smooth performance, long service life and energy efficiency. Moreover, our items require minimal or no maintenance.
For making available a world-class product line, we have earned huge respect as a manufacturer and supplier. Despite the fact that we are new in the industry, customers trust us because we have convinced them to do so through our regular efforts. Clients who have given us a chance in our initial days were provided with the best association experience which none of their previous partners gave them. From then till today, we have been maintaining a high level of our services and constantly giving customers reasons to stay with us. For making our relations strong with the customers, we as a service provider rendering Repairing & Maintenance Services to them.
Reasons to Choose Us
Being a customer-focused company, we never leave any scope for mistakes as this can ruin our relations with clients. Moreover, we assure them all the offerings we deliver are 100% quality tested. They prefer to do business with our company because:
We offer a huge product line that includes high-end Stainless Steel Screw Conveyor, Portable Belt Conveyor etc.
We assure clients about safe and prompt shipment of consignments.
We accept payments through various online and offline options for customers convenience.
We never over-charge for our product range and services.
Proficient Team
Whole of our business operations are managed and supervised by a diligent team. Our team members include manufacturers, quality controllers, R&D personnel, sales & marketing executive and logistic experts. From creating high-end products such as Industrial Mild Steel Trolley, Vertical Screw Conveyor, SS Roller Conveyor, etc. to test them on different parameters and later deliver the consignments to clients, our workers execute every process with perfection. Because of our team, we have been able to acquire such high place in the industry and markets. All the employees in our company are so passionate about their jobs and always look forward for improvements of their skills as well as results.
Clientele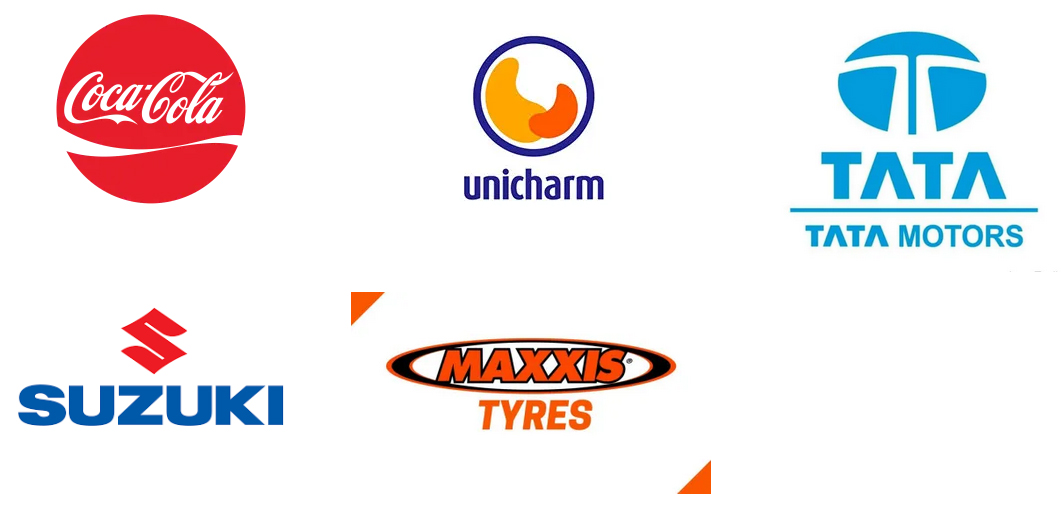 Read More